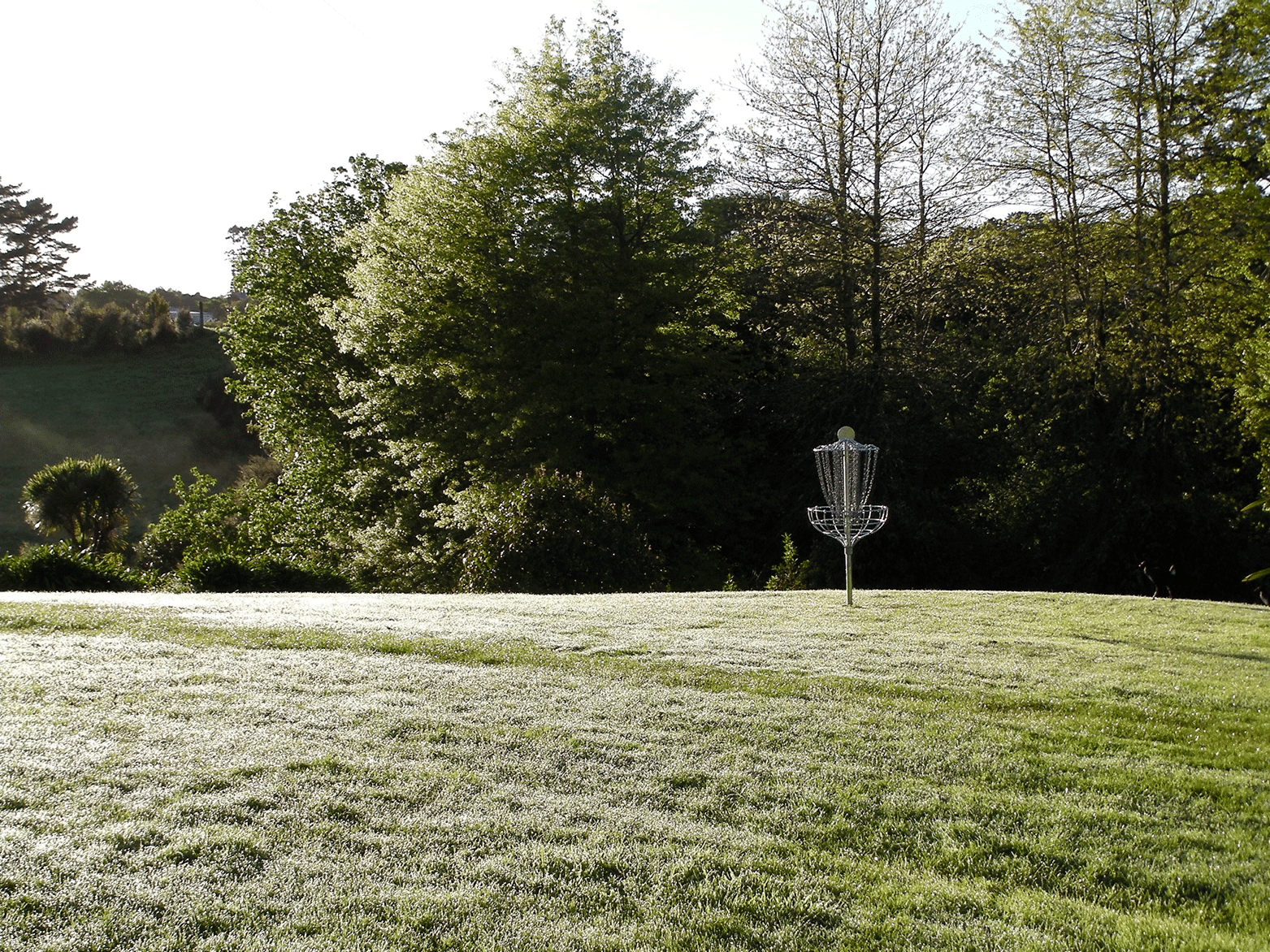 Troy Campbell
ABP - Always Be Putting 😂
Question 1




When/how did you discover disc golf and knew you absolutely loved it?
Iv played ultimate frisbee for 10+ years. During the start of the pandemic I gave disc golf a try. Got super hooked in and feel in love with the game.
I'm a paragraph. Click here to add your own text and edit me. It's easy.
Like to use my max weight Kahu when it gets windy. Super reliable.
Super Flippy, love throwing big sky anhyzer shots. Holds the line for forever
So glad this disc was added to the RPM lineup
PLAYER'S TOURNAMENT RESULTS