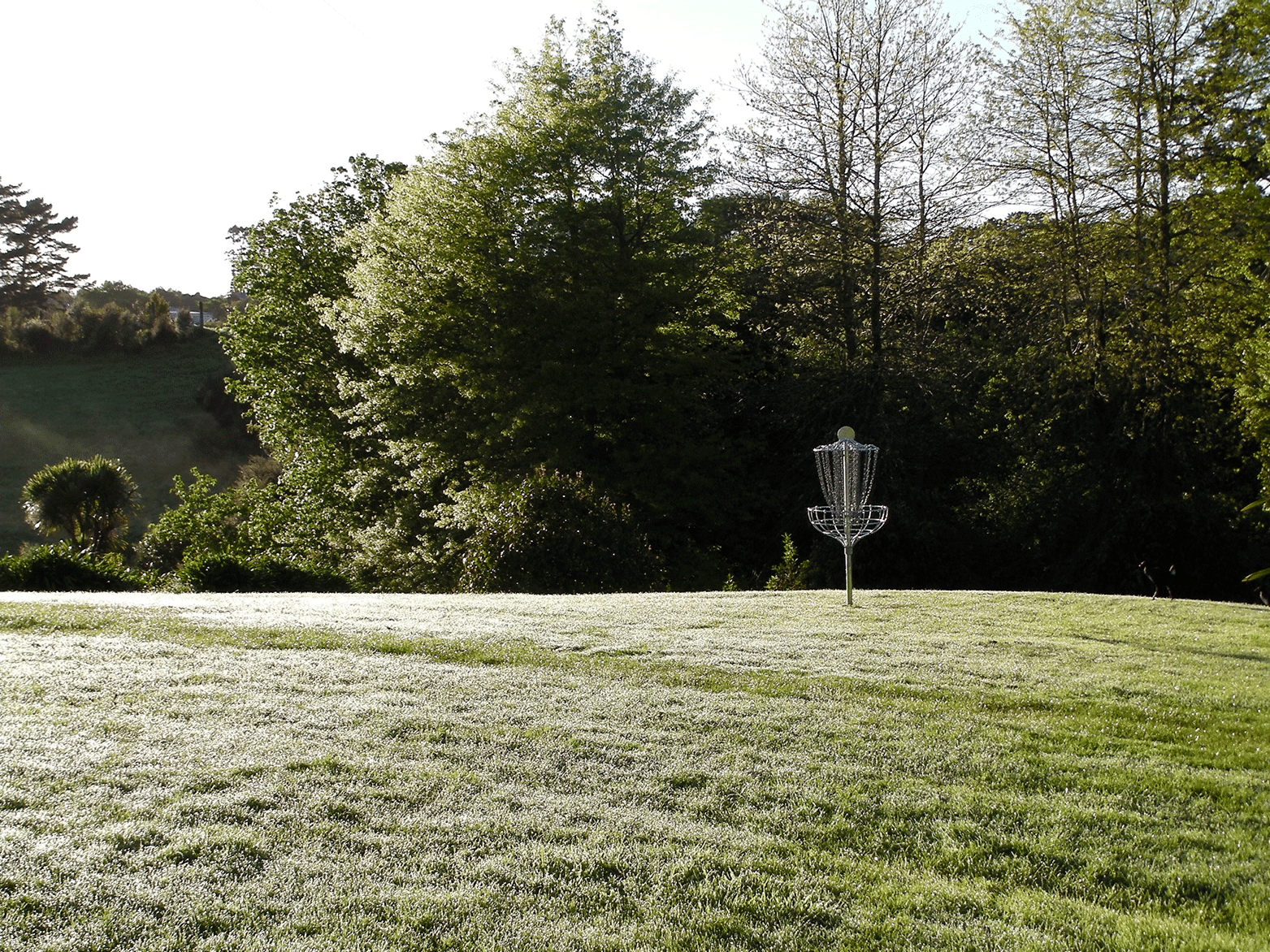 Seth Humphrey
Question 1




When/how did you discover disc golf and knew you absolutely loved it?
I discovered disc golf when my friend's mom bought a disc for us to play ultimate with. We got a few discs from a local play it again and started playing and I never stopped!
I'm a paragraph. Click here to add your own text and edit me. It's easy.
PLAYER'S TOURNAMENT RESULTS