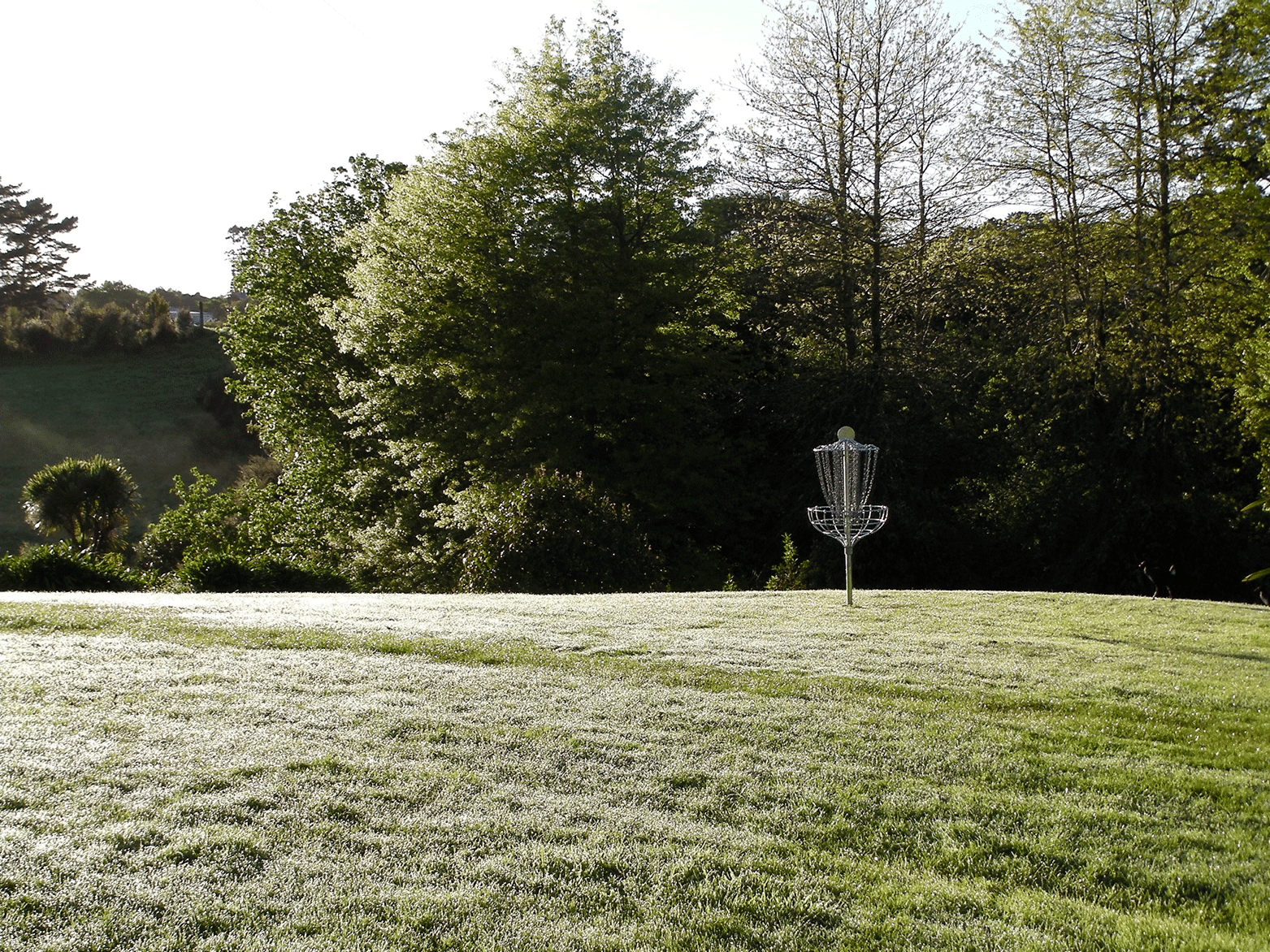 Ollie Mundy-Castle
Winners and losers in life are completely self-determined, but only the winners are willing to admit it.
Bob Rotella
Question 1




When/how did you discover disc golf and knew you absolutely loved it?
The first time I played disc golf was in 2012 in Queenstown NZ whilst on a snowboarding trip with some mates and my now wife. We hired some discs from the ice skating rink and played while having a couple of beers, we sucked, but it was a lot of fun. I saw some others throwing the disc longer and straighter than we were and I thought there's something to this game. I returned to Tasmania and I bought three mid-ranges and played a couple of times with my mates at our local course, Poimena. I moved away for work soon after and didn't pick up a disc again until 2019. I played a round with a couple of mates and was really bad at it. I wanted to get good at it so I could beat them next time we played. I found Jomezpro on YouTube and I can credit them for being a big part of me getting hooked on the sport.
I'm a paragraph. Click here to add your own text and edit me. It's easy.
PLAYER'S TOURNAMENT RESULTS