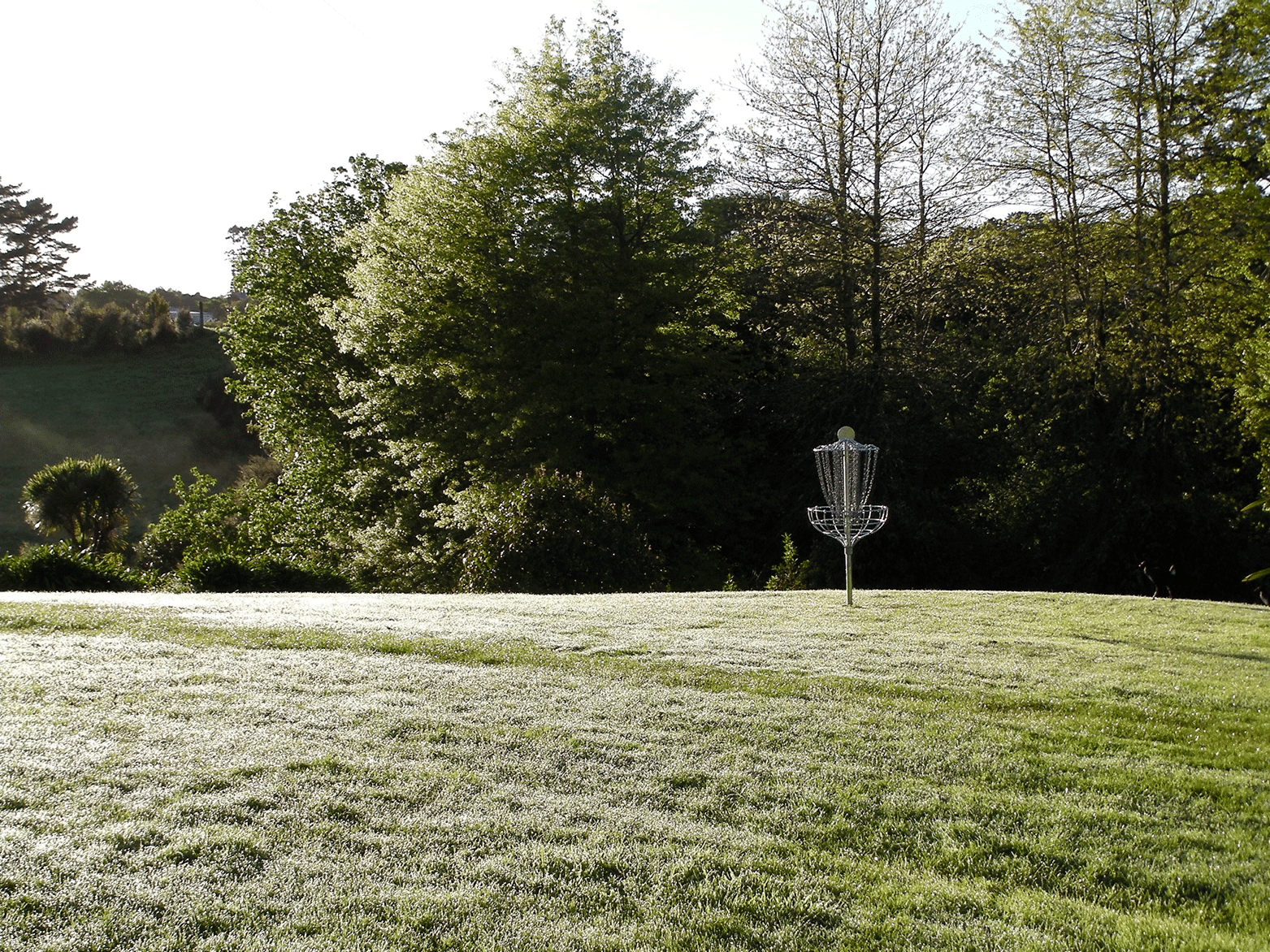 Niko Metso
Visualize, Smoothness & Commitment.
Question 1




When/how did you discover disc golf and knew you absolutely loved it?
My homie invited me to play and said that you will suck, but if you throw one good throw, you're gonna be addicted. I threw just one shot even remotely nicely and yup, I was hooked for life.
I'm a paragraph. Click here to add your own text and edit me. It's easy.