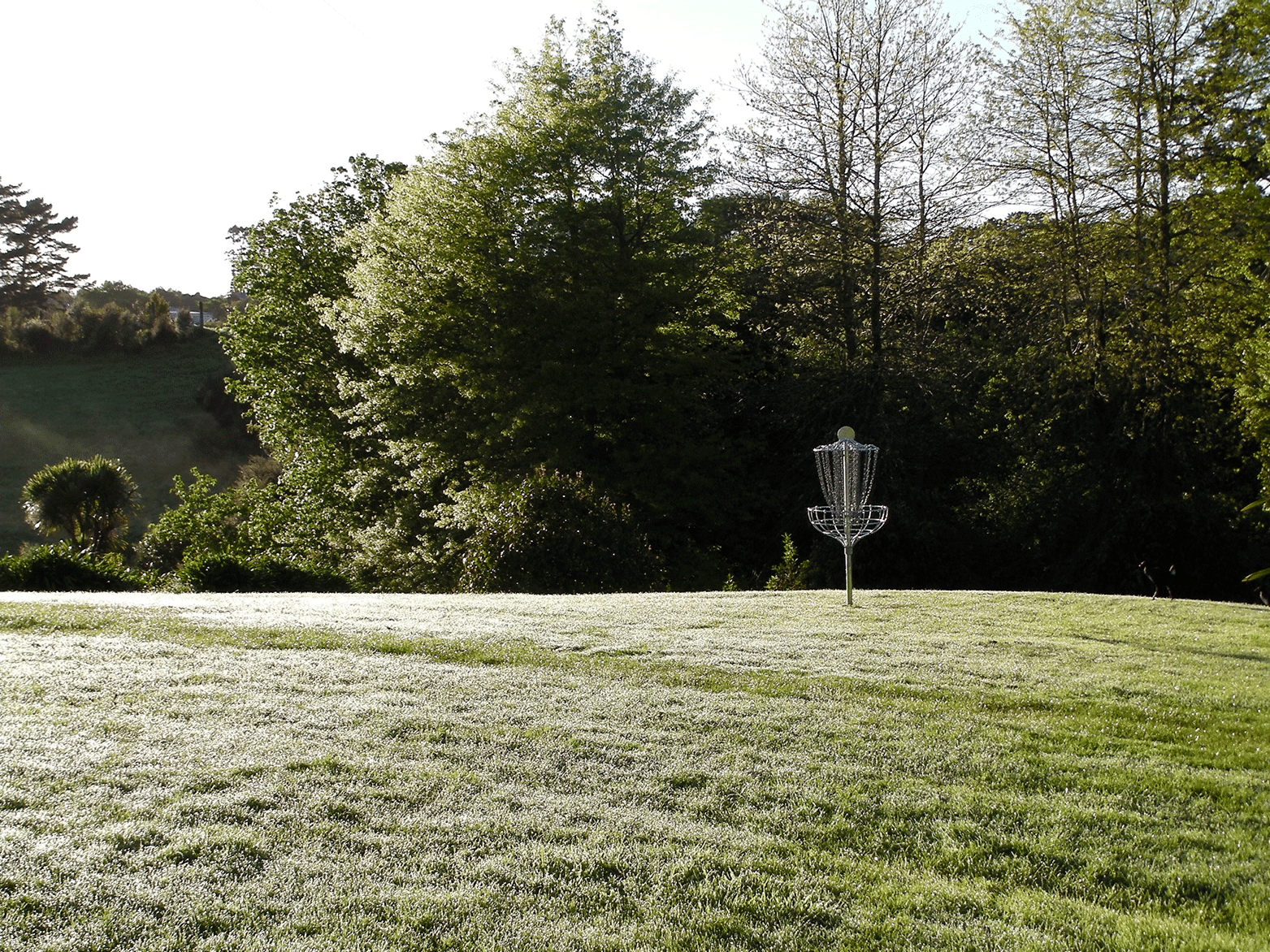 Michael McElhoes
Question 1




When/how did you discover disc golf and knew you absolutely loved it?
Went to a course with a good friend/co-worker, was hooked on being out in nature away from 'it all' and being able feed the competitive spirit.
I'm a paragraph. Click here to add your own text and edit me. It's easy.
PLAYER'S TOURNAMENT RESULTS