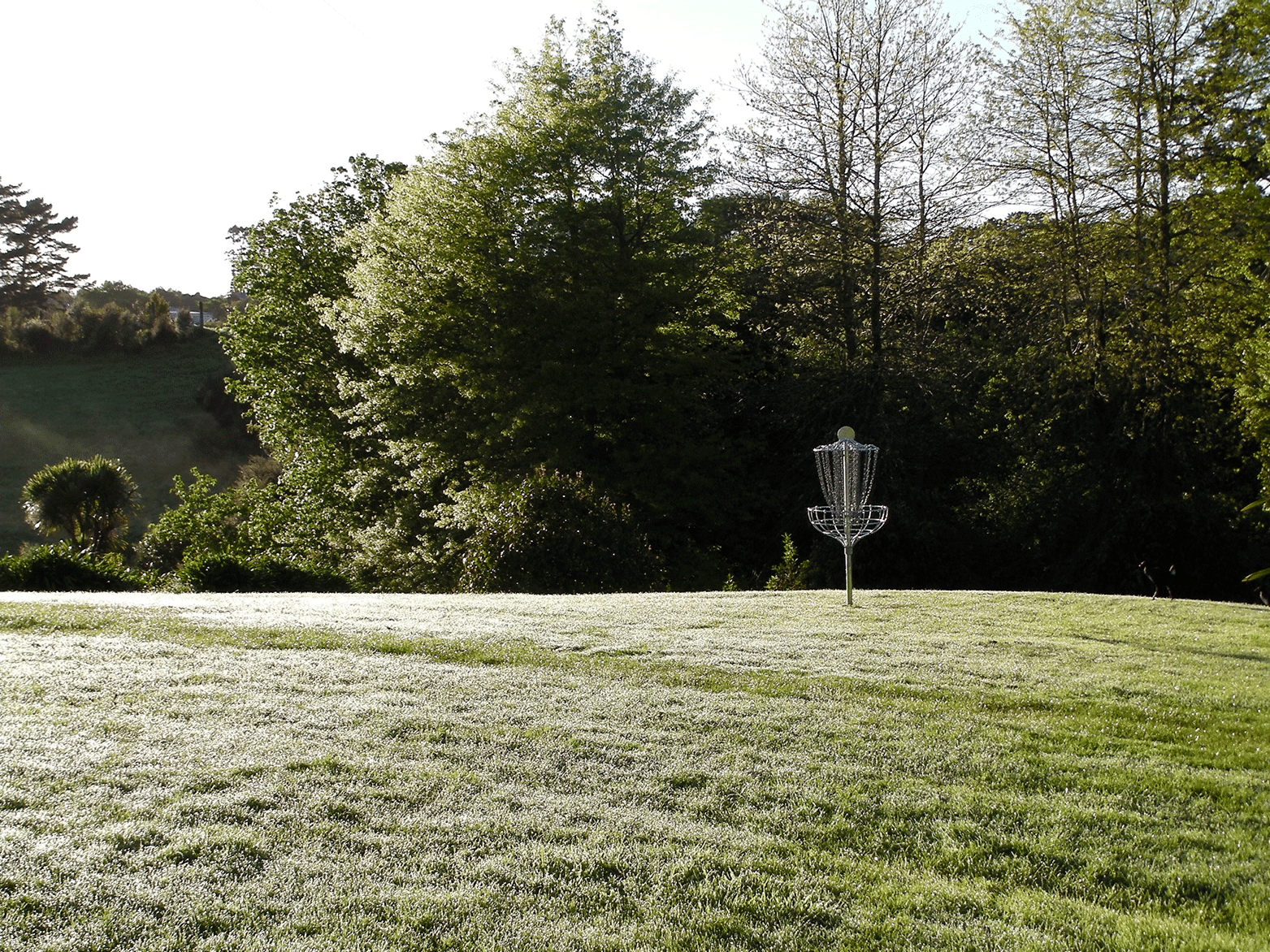 Micah Fracker
Give it your all to the very last putt.
Question 1




When/how did you discover disc golf and knew you absolutely loved it?
I discovered disc golf through my wife and in laws. They pushed me to become a better disc golfer, and now I love playing competitively.
I'm a paragraph. Click here to add your own text and edit me. It's easy.
PLAYER'S TOURNAMENT RESULTS