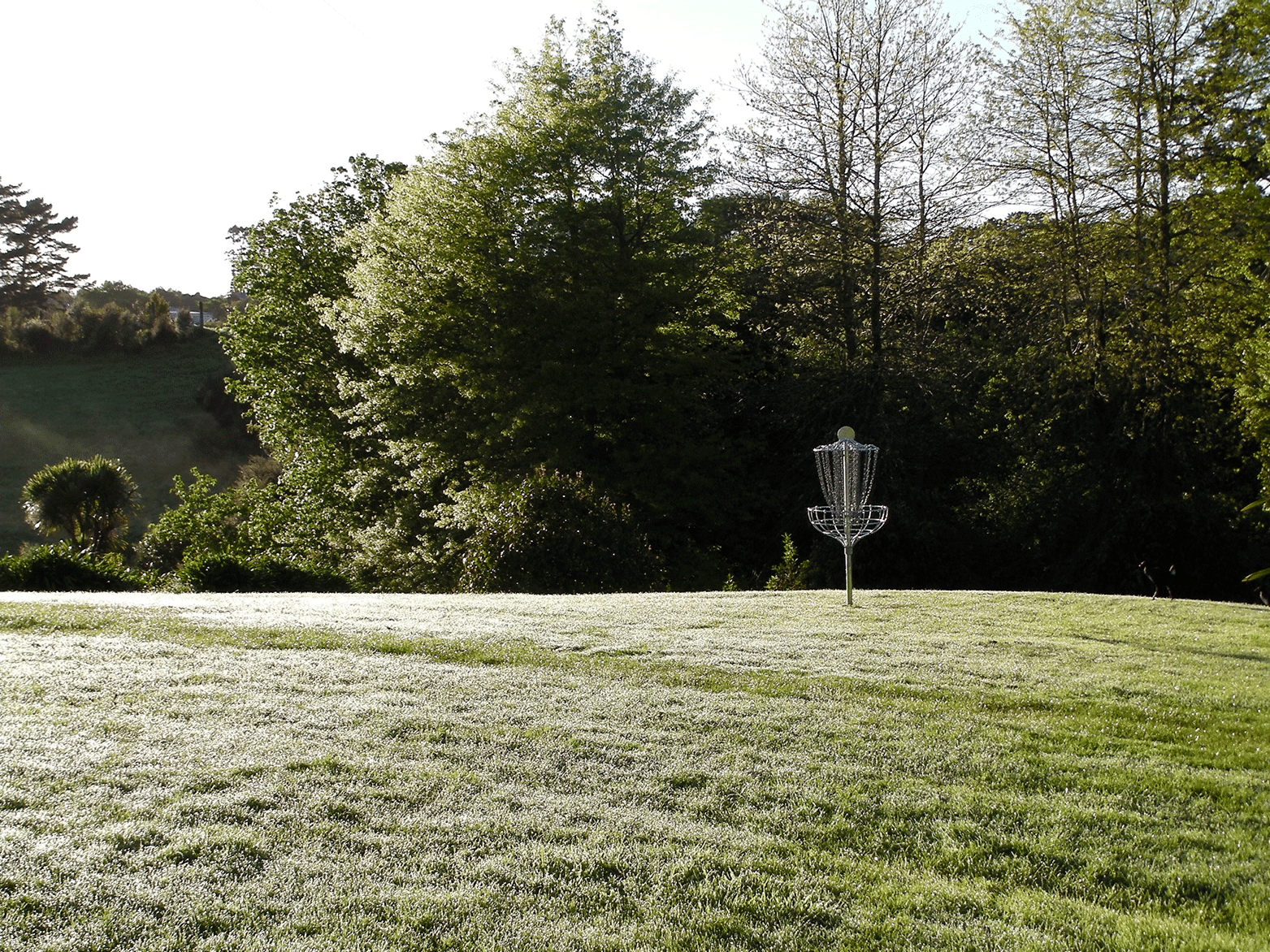 Liam Hernberg
Question 1




When/how did you discover disc golf and knew you absolutely loved it?
Was introduced to disc golf when I was much younger by my uncle. I moved to Lethbridge, AB for university and was looking for something to do over the summer. While walking through a park I learned that there was a course and started playing. I have been hooked ever since!
I'm a paragraph. Click here to add your own text and edit me. It's easy.
XG Kahu one of my go to drivers for max distance
PLAYER'S TOURNAMENT RESULTS