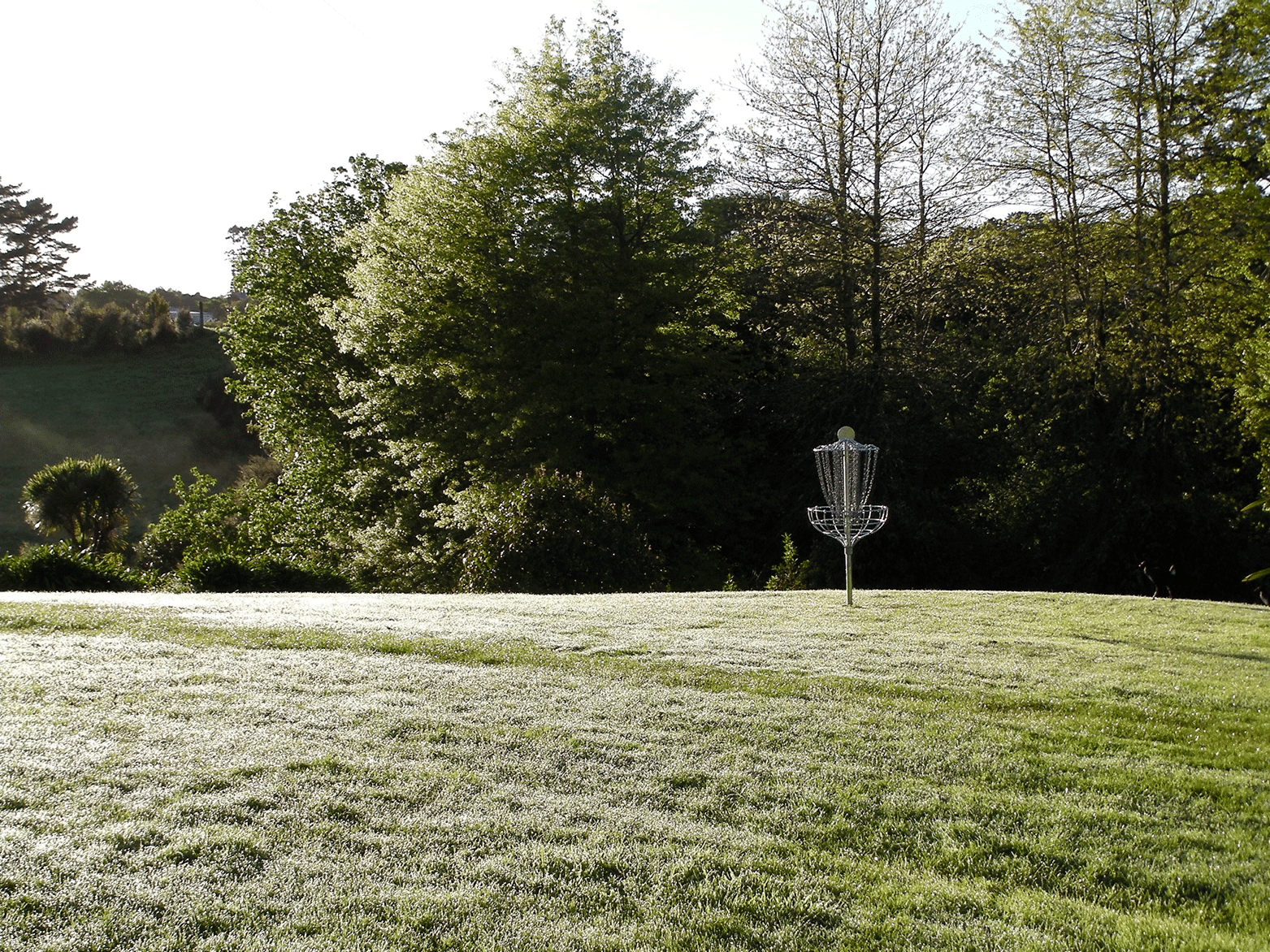 Ken Summers
Question 1




When/how did you discover disc golf and knew you absolutely loved it?
I discovered disc golf after being unable to play ultimate with out pain. A knee injury ruled out running, however my joy of watching plastic in flight was still strong. Disc golf gives me the ability to do so and to be part of an active growing community.
I'm a paragraph. Click here to add your own text and edit me. It's easy.
Great feel in hand, massive glide. Solid hyzer flip or turn over shots.
PLAYER'S TOURNAMENT RESULTS