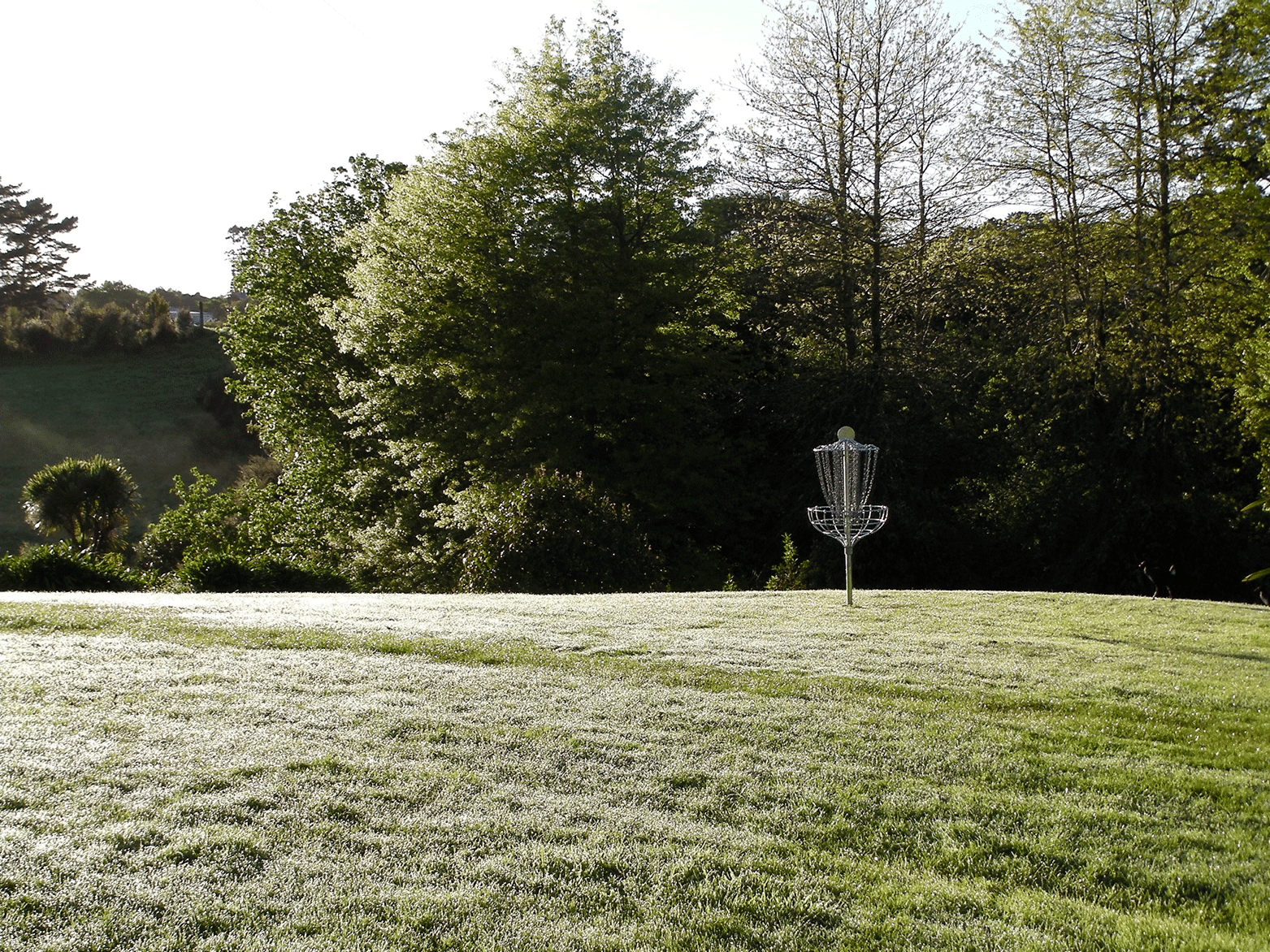 Gerik Tatarzycki
The Tree Giveth. The Tree Taketh Away.
Question 1




When/how did you discover disc golf and knew you absolutely loved it?
In 2016 I moved to Jackson, Tennessee. The area had 2 local courses where I made a number of friends while I was living there for 3 years.
I'm a paragraph. Click here to add your own text and edit me. It's easy.
PLAYER'S TOURNAMENT RESULTS