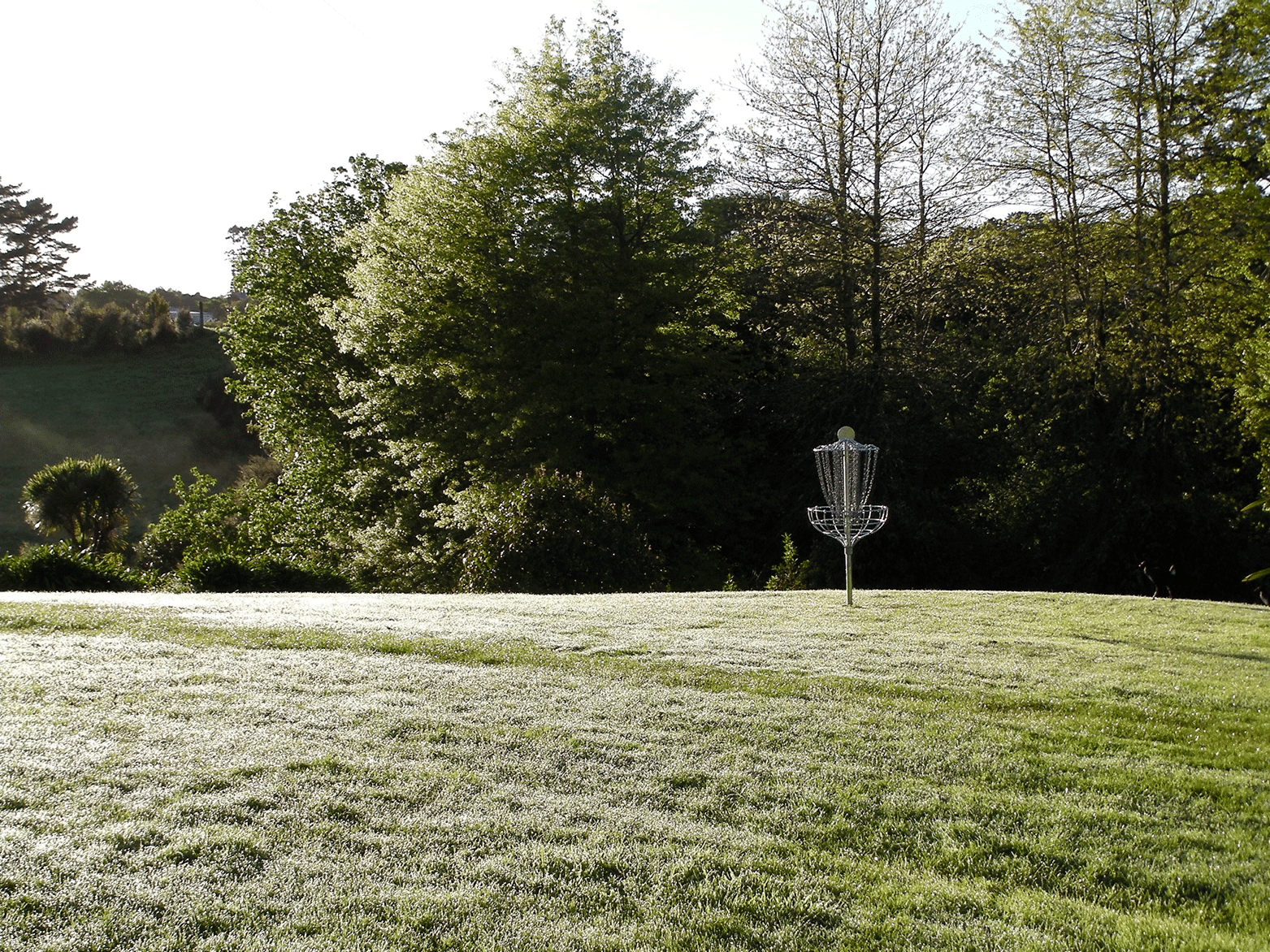 Carina Weidner
Have fun and do your best
Question 1




When/how did you discover disc golf and knew you absolutely loved it?
In 2017 my boyfriend told me that there's a sport called disc golf and that he had played a few times in the past on a course near our place. I always enjoyed playing frisbee to I was keen to get to know this sport. I really liked it and we went to play a few times.
It escalated quickly when I traveled to New Zealand on my own in the beginning of 2018. I just brought 3 discs because I thought it'd be fun to play a course on the other side of the world. The Nationals in NZ were my first tournament, planned my tour around some more tournament and flew back two months later than planned whit an extra suitcase full of RPM discs. I totally got the bug in NZ.

I'm a paragraph. Click here to add your own text and edit me. It's easy.
PLAYER'S TOURNAMENT RESULTS