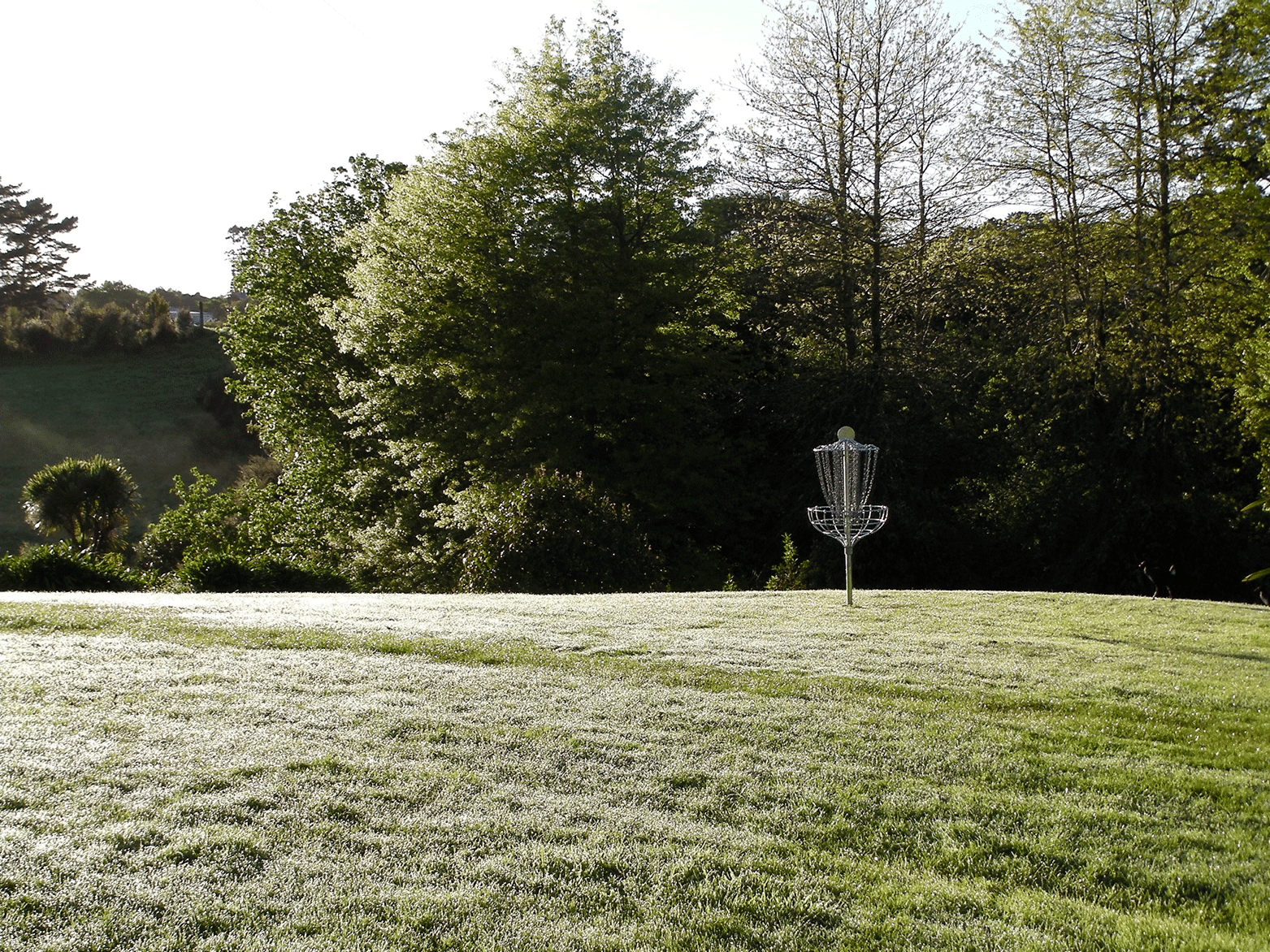 Ben Powlay
Just chuck a putter and hyzer spike it in
Question 1




When/how did you discover disc golf and knew you absolutely loved it?
I discovered it when moving to Adelaide, there was a CBD course and Ultimate was a no no under Covid restrictions. I fell in love when I sussed out the flight paths and started getting reasonable at it and travelling to other states to play
I'm a paragraph. Click here to add your own text and edit me. It's easy.
PLAYER'S TOURNAMENT RESULTS