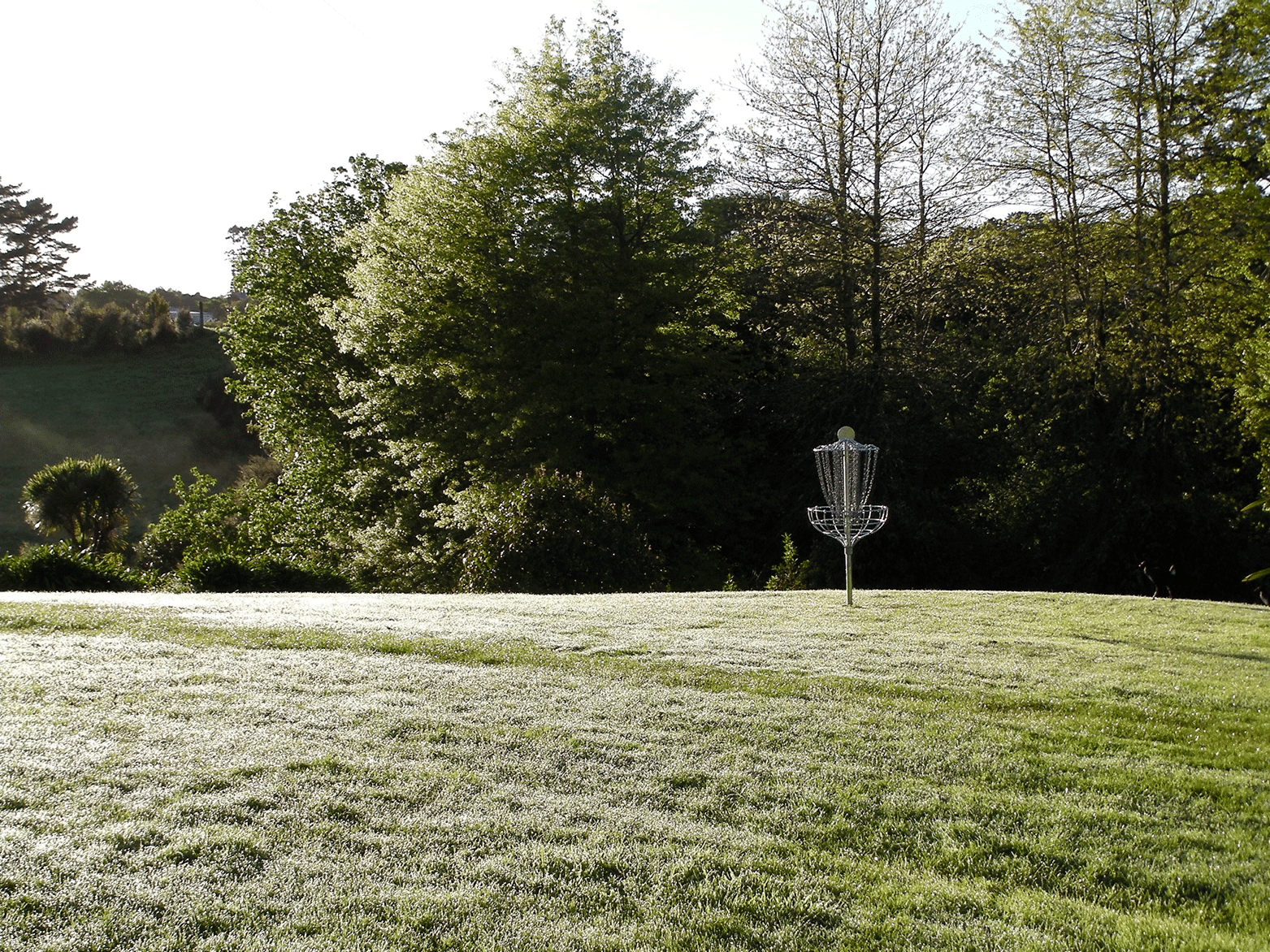 Noah Osborne
Question 1




When/how did you discover disc golf and knew you absolutely loved it?
I started playing back in '95 with my father. I always looked up to him as he was our local Pro and could throw a Cyclone over 500 feet. Through the years of playing I found a love for the game while I was in the Army. After years of PTSD disc golf helped me to overcome it and use it as motivation to climb the ranks in the sport.
I'm a paragraph. Click here to add your own text and edit me. It's easy.
PLAYER'S TOURNAMENT RESULTS